Planning a party?
Business lunch or a special event, let Eagle's Landing host your next event!
Phone (989) 588-4424
Breakfast
Premium Coffee, Bagels, Breakfast Sandwiches, Muffins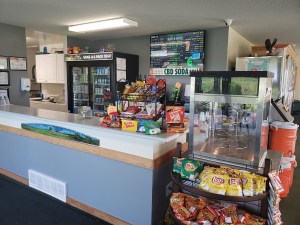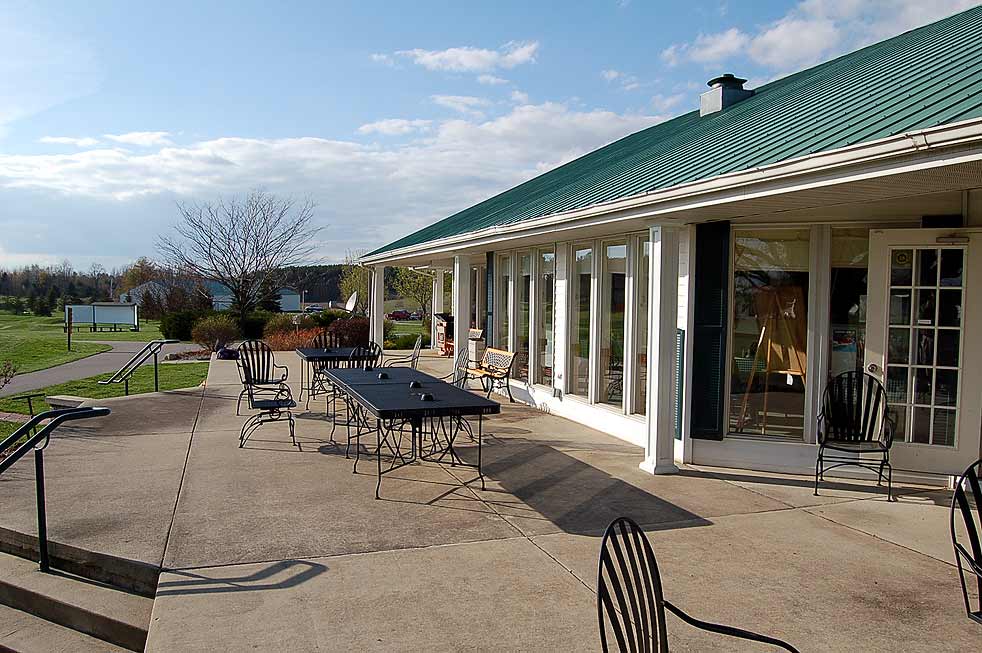 Lunch
Daily Specials, Pizza (slice, whole), Pizza Ball's and Much More…
Hot Dogs, Bratwurst, Coney Dogs, Chicken Salad, Turkey or Ham Sandwiches
1/2 lb. Angus Beef Burger's Grilled to Perfection
After your round, relax and enjoy your favorite cocktail from our full service bar.