Planning a party?
Business lunch or a special event, let The Grille host your next event!
Phone (989) 588-4424
Breakfast
Premium Coffee, Bagels, Breakfast Sandwiches, Muffins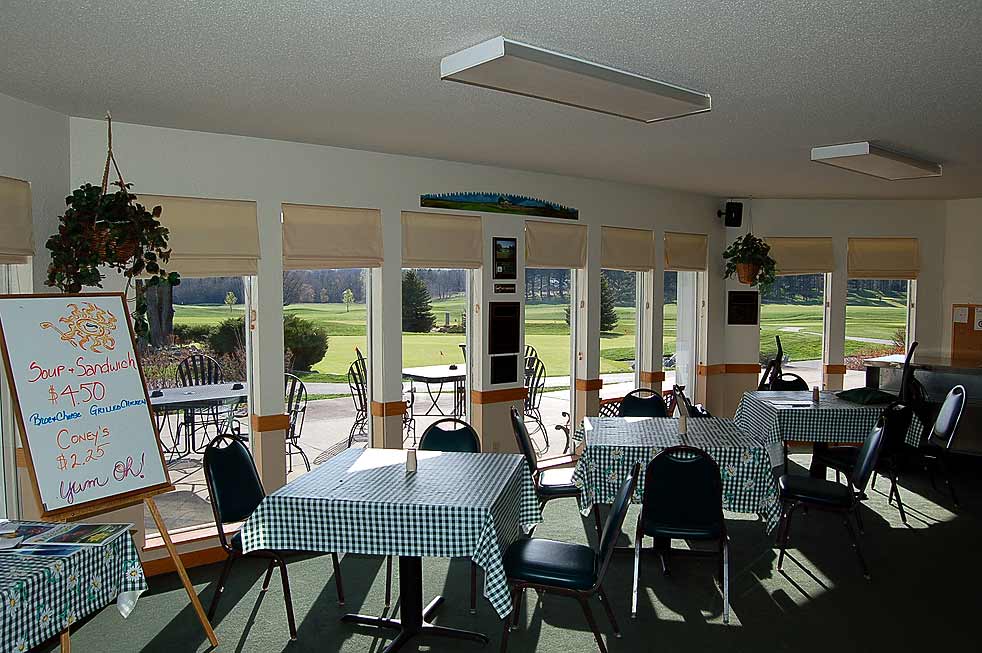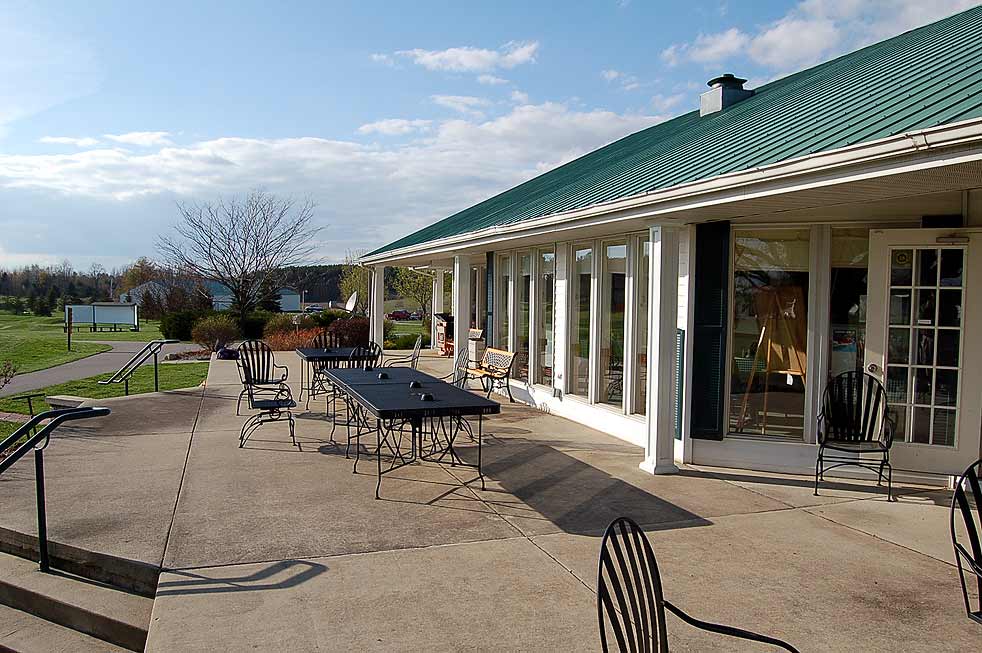 Lunch
NEW for 2019
Club Sandwich, Grilled Reuben Sandwich, Pizza (slice, whole), Pizza Ball's and much more…….
Hot Dogs, Bratwurst, Coney Dogs, Chicken Salad, Tuna Salad, Turkey or Ham Sandwiches
Angus Beef Burger's grilled to perfection
After your round, relax and enjoy your favorite cocktail from our full service bar.